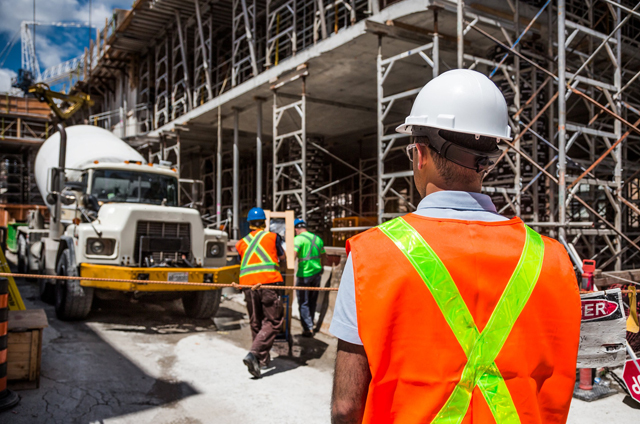 Why do I Need a Project Manager for my Construction Project?
The construction industry is known for chronic problems like cost and time overruns, poor safety, and insufficient quality which lead to delays and poor quality too. Construction project failure statistics show that over 50% of the project owners worldwide have seen project failures with many of them overshooting the budget and original timeframe. Since the construction process is complex, non-linear, and dynamic, people involved in it should be familiar with the stages of the process and work in coordination to ensure its successful completion. Each process or stage in a construction project, whether new or remodeling of an existing premise, is unique and requires special management techniques and skills to monitor and keep it on track. This is where the need for a special project management team or an expert project manager is felt.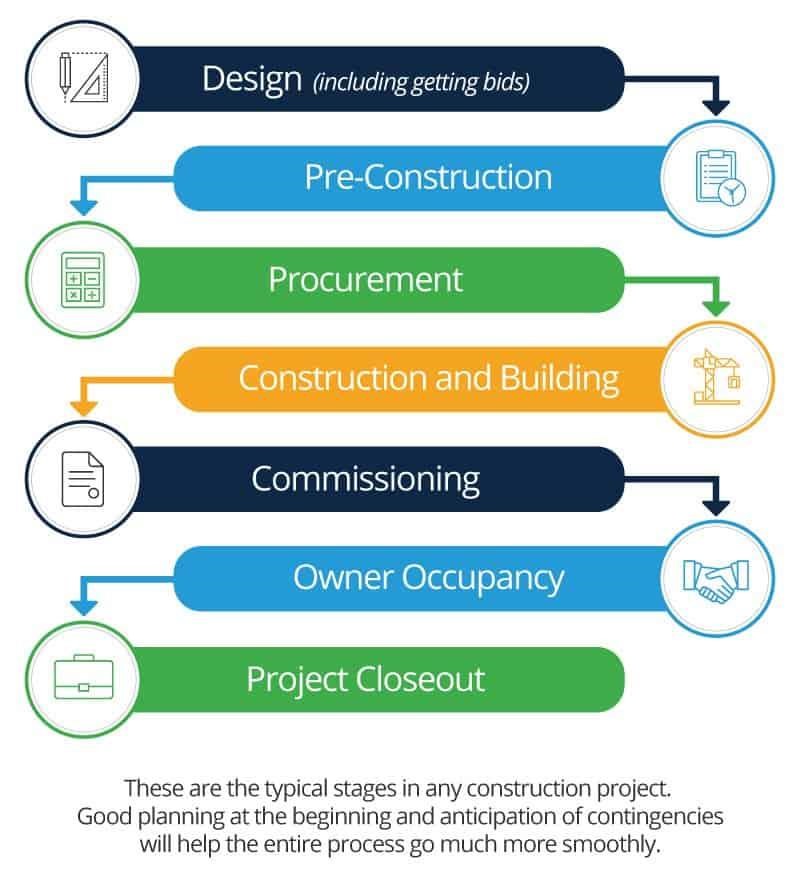 1. How Can a Project Manager Help?
Project managers play a key role in ensuring that a project remains on track, uses the resources judiciously, and ensures that the set goals and milestones remove the roadblocks to the completion of the project are met. They also bring leadership and direction to the project team while working to remove the bottlenecks that come in the way. Inadequate project performance often leads to loss of money and time. A 2016 study revealed that for every $1 billion invested in the United States, $122 million was wasted due to poor or inadequate project performance. A project manager can help in the various stages of a construction project including:
Pre-construction Guidance
Budgeting advice
Procurement process
Scheduling of tasks and resources
Construction and
Post-construction support
The project management team will also provide skilled maintenance support to deal with any issues that may arise.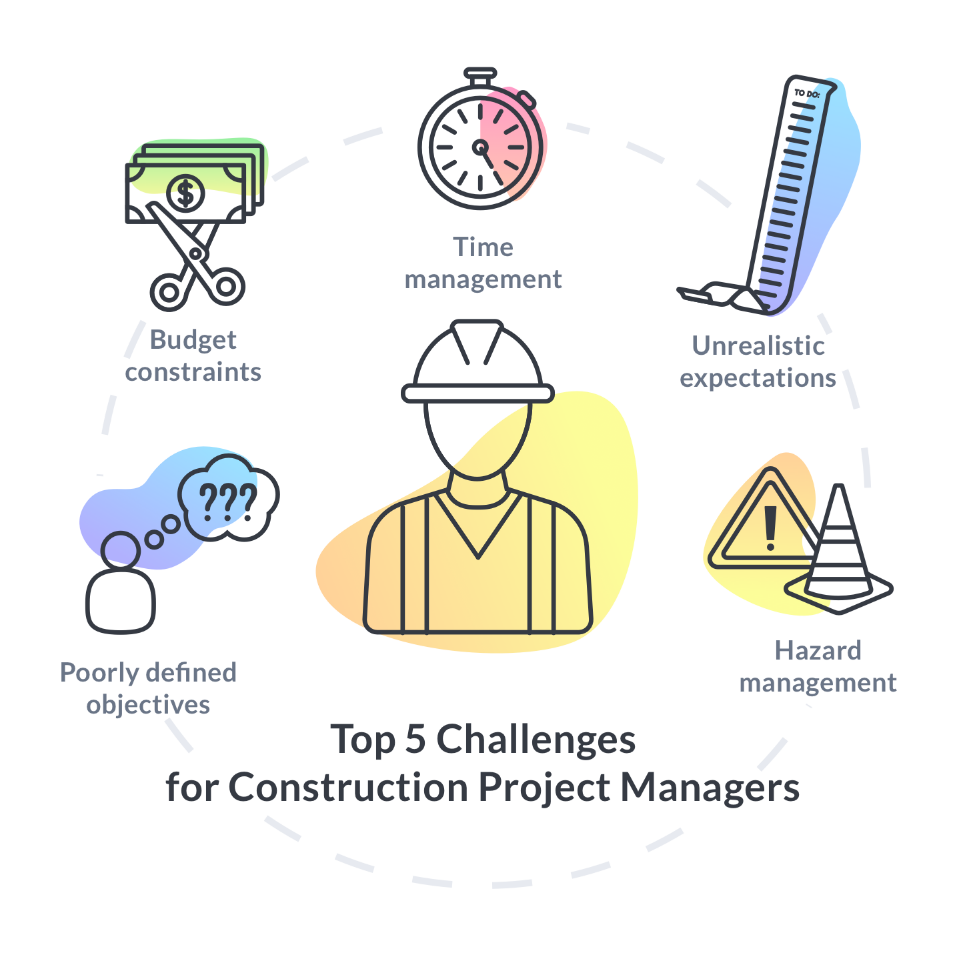 2. Advantages of Using Project Management Services
Project owners can benefit significantly by using project management services. Here are some major advantages:
Benefit from experience – Project management professionals are well versed with all aspects of a construction project and can help clients deal with any kind of problem or bottleneck whether related to allocation of resources or their procurement or scheduling of tasks or monitoring.
Reduced Wastage and Downtime – Efficient allocation of resources and constant supervision and monitoring by the experts leads to reduced wastage and saves a lot of time and money. This ensures the smooth progress of a project.
High-quality Materials – Having worked on several construction projects, the project managers are in touch with a vast range of suppliers and can help in receiving the best materials at reasonable rates.
Prevent Hazards – Construction projects tend to witness accidents if adequate safety norms are not put in place. An experienced project manager can help put in place site safety measures besides identifying potential hazards and preventing accidents.
Adherence to All the Regulations – Having an expert project manager will ensure that a construction project has all the necessary permissions and meets the set standards and applicable regulations.
Efficient and good project management not only ensures timely delivery of a project within the budgeted amount but also ensures seamless communication and interaction between the various team members.