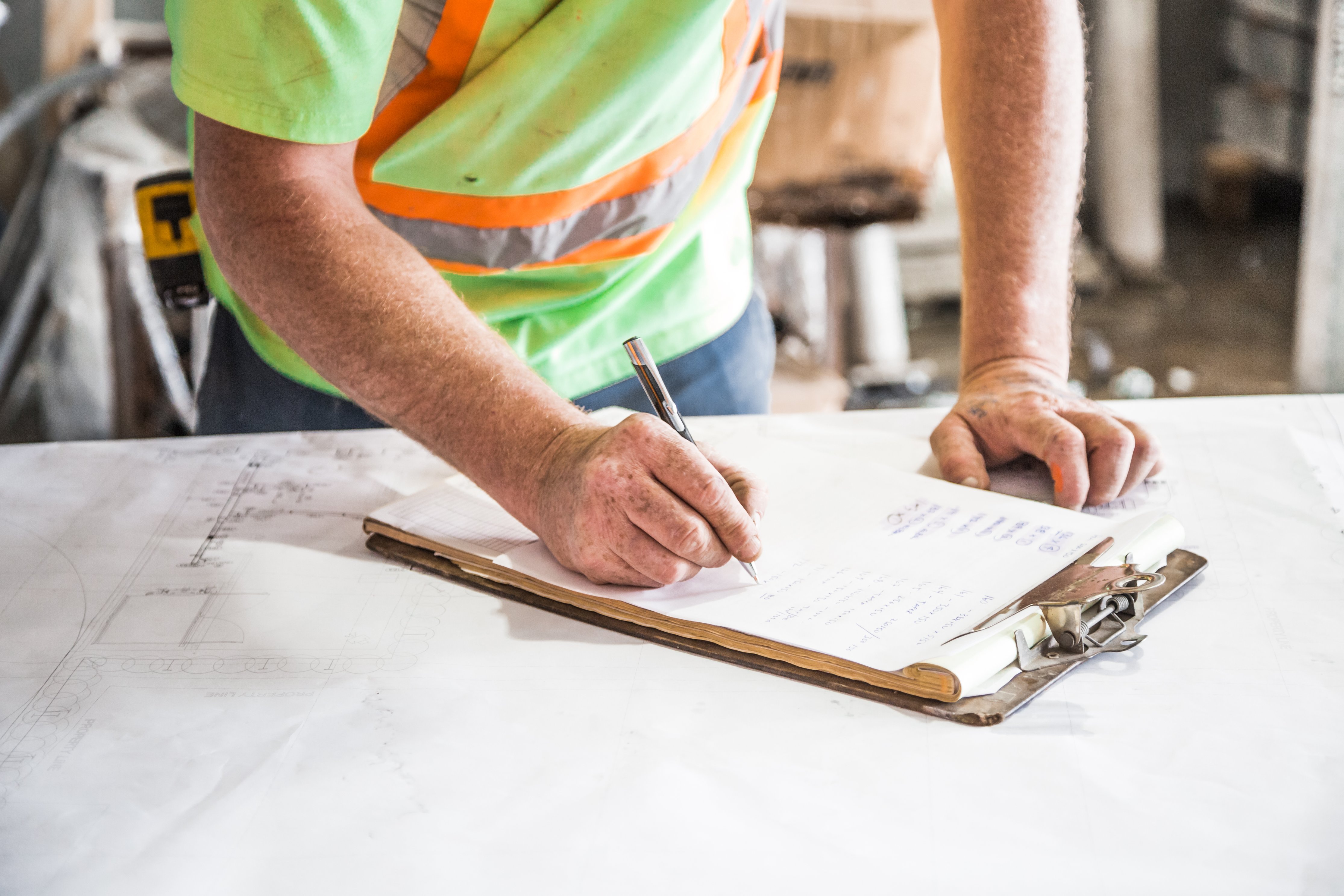 What to Look for in a Great HVAC Company?
The HVAC landscape is continually being shaped by advances in technology. Engineers are using renewable energy sources to reduce unexpected rise in costs, while the Internet of Things (IoT) is furnishing systems with sensors and software that detect equipment status and air quality. In short, the systems are enabled to run more efficiently, catering to your facility's needs.
So, an HVAC system is almost a personal investment. It will require timely maintenance and repairs. Therefore, it is crucial to look for a company that offers the right solutions, helps extend the lifespan of the system and also provides recommendations for optimization and remodels, according to experts at Total Comfort Group. Working with knowledgeable professionals is paramount to ensure round-the-clock comfort. Take a look at how to choose the best company for your HVAC needs.
Preventive Maintenance
Timely monitoring reduces the chances of breakdowns by 95%. Further, it cuts energy bills, facilitates better distribution of air and protects your home or office from the risks of carbon monoxide spread, according to an article by the Indoor Air Quality Association (IAQA). It is a relatively small, yet worthwhile, step. So, ensure preventive maintenance is a part of the services offered by the company.
Licensed Technicians
Check whether the technicians are insured, licensed and trained. They should have real-world experience to handle multiple HVAC requirements. To ensure this, read the testimonials and recommendations on the company's website. See whether they are able to troubleshoot complicated issues smoothly and offer long-term benefits. Pick a company that has been in the industry for several years and has a good reputation among customers.
Emergency Services
Compressor failure, refrigerant leaks, clogged lines, ventilation and electrical problems and gas leaks are common HVAC emergencies, according to an article on Grainger. These mishaps can occur during peak hours or in the dead of the night. Therefore, choose a company that is ready to help 24/7.
Fair Pricing
The cheapest company might not be the best. And the best one is not always the most expensive. Employee certification and training do add to the costs. So, to avoid confusion, learn about the installation, maintenance and repair charges in general. These can depend on the scope of work and the complexity of the problem. Be sure to look at the bigger picture, like saving time and effort in the long run, before investing.
Stellar customer services, being respectful of customer choices and offering quality products are the priorities of a good HVAC company. Consider researching well to get in touch with people who will work in your best interests.