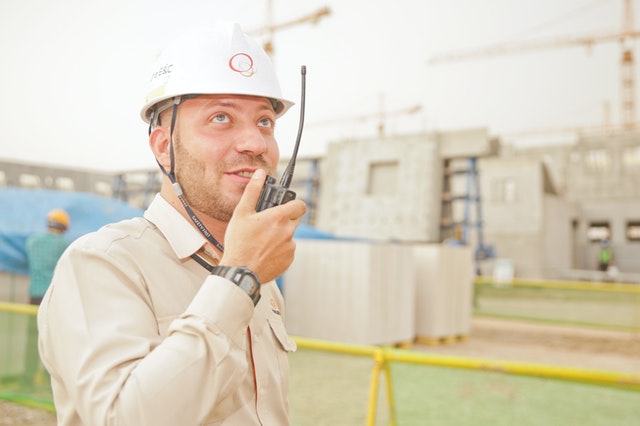 What is a Factory Authorized Start-Up (FAS) and Why is it Important?
While winter is all about being warm and cozy, summer requires a cool ambience. Properly maintained HVAC systems can cater to these seasonal demands. No wonder the US HVAC system market size stood at $16.3 billion in 2018 and is expected to register a CAGR of 9.7% from 2019 to 2025, according to figures released by Grand View Research. A perfectly in-built mechanism keeps the commercial space well-ventilated. Additionally, expert installation can reduce the chances of untimely shut downs, premature failure and nuisance tripping.
It is also critical to ensure that the system is a good match for your space. Otherwise, you might not experience the desired environmental comfort. So, if you have bought an HVAC system, look at what a factory authorized start-up (FAS) is and how a qualified team can help owners make the most of their HVAC system.
Factory Authorized Start Up
HVAC systems are a little complicated and require expert handling. They come in four broad categories to service specific needs: heating and air conditioning split system, ductless mini-split heat pump, hybrid heat pump system and a packaged HVAC system. The efficiency of these depends on the smooth installation and operation of equipment, as per factory specifications.
This is where the FAS comes to the rescue. It is a process by which experts offer assistance with the initial set up, performance tests and control systems to optimize their functionality, according to experts at Total Comfort Group. This ensures a comprehensive commissioning process of every unit to optimize and bring convenience to the factory performance.
Importance of Factory Authorized Start Up
Leaky air ducts, incorrect refrigerant charge and dysfunctional thermostats can lead to potential system damage. Further, you might see a spike in energy bills, furniture damage and even a damp basement. Only expert electrical and mechanical knowledge can help minimize these issues. So, you need to look for technicians who are adept at installation, optimization and configuration of the units.
A well-functioning system can provide filtration functions to nuclear plants and sufficient cooling in case of accidents that increase room temperature, according to an article by ScienceDirect. It can also assure reduction in field-operational problems, emergency repair costs and service calls. Lastly, the indoor air quality and the HVAC components like humidifiers and purifiers are well maintained when in good hands.
To get the most out of your system, get in touch with seasoned experts. Otherwise, an improperly installed HVAC will not serve the purpose, no matter how amazing the machine is.