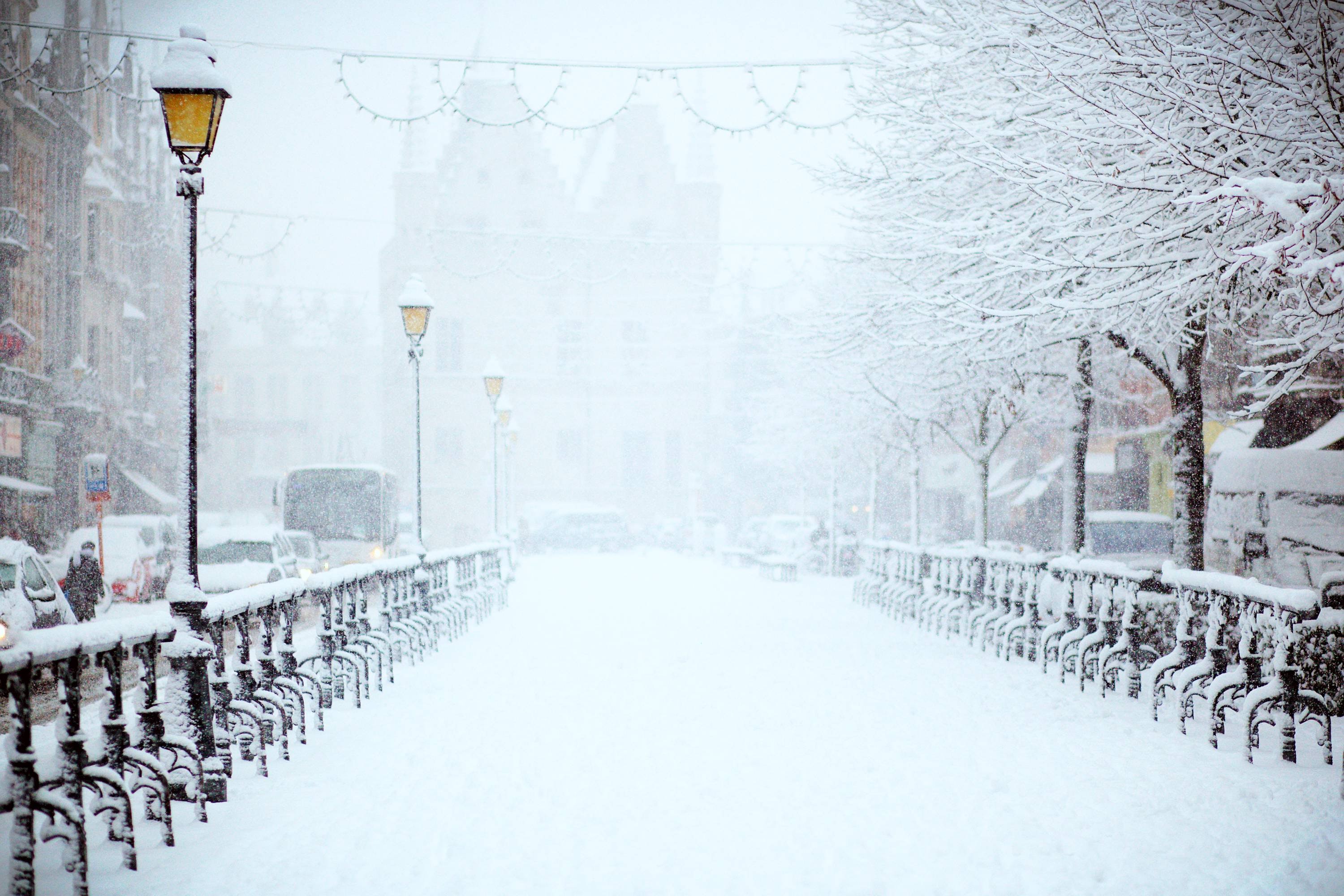 The Importance of Preventative Maintenance for Heating Equipment Heading Into Winter
Year-round preventive maintenance is vital in ensuring that your HVAC system runs smoothly, while its lifespan is prolonged. This is the best way to make sure that your home or commercial premises is prepared for the cold days ahead. In fact, it is also an energy efficient solution and caters to the trend of building smart spaces. No wonder, the global HVAC systems market is expected to grow from $202 billion in 2020 to $277 billion by 2025, according to figures released by MarketsandMarkets.
By putting in a little effort, you can maintain the health of the heating system and ensure environmental comfort, without raising your utility bills. Consider getting support from experienced professionals who use the latest technologies, provide emergency services and are available 24×7 for various electrical needs, according to experts at Total Comfort Group. Take a look at why preventive maintenance is worth the investment.
Eliminate Developing Problems
Various parts of the HVAC system, like the lubricated motors, drain lines, thermostats and pulleys, are exposed to multiple conditions. Therefore, optimization and tune-ups are important to keep them functioning optimally during the winter. Professionals are able to detect potential areas of risk, such as CO leaks or blockages, and fix them before it turns into a major issue.
Healthy Air Flow
The combined effect of outdoor and household air pollution leads to 7 million premature deaths annually, due to heart disease, stroke and acute respiratory infections, according to an article by the World Health Organization (WHO). However, a well maintained system can make a huge difference by preventing seasonal allergens and air quality related problems. Cleaned filters equals to better breathing without bacteria and dirt.
Improved Efficiency
With regular care, a lot of unnecessary and expensive repairs can be avoided. It can prevent operational downtime and save thousands of dollars. Ensuring clean air handle, filter and condenser coil can prevent noise. During the winter, boiler sound issues are also kept under check. In fact, proper upkeep all through the year is vital, since systems that are not regularly maintained need to work 20% harder to produce the same amount of heat as a maintained machine.
Fire Hazard Prevention
One of the biggest reasons for fires is the HVAC system. Faulty wiring, gas leaks and motor complications, due to voltage problems and dirt, can quickly lead to fires. The key to mitigate these mishaps is to maintain the system periodically. It can significantly lower the chances of accidents and create a safer and more livable space.
As winter sets in, the demand for HVAC systems increases. Make sure the machine undergoes scheduled check-ups of electrical switches, gas pressure and filters to save money and keep your premises cozy.