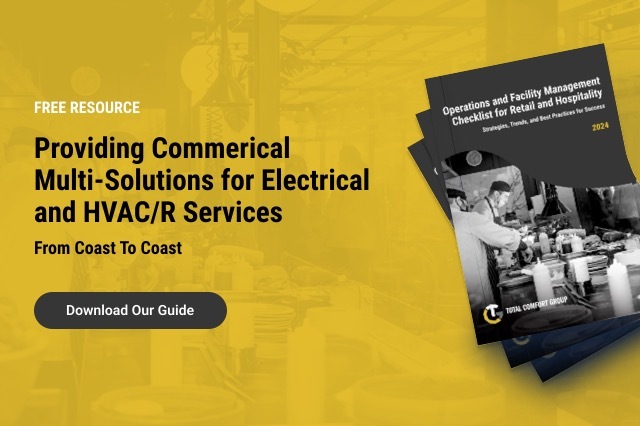 Success Unleashed: Operations & Facility Management Insights! Download Now!
Discover the secrets to thriving in the world of retail and hospitality with our comprehensive checklist.
In the dynamic world of retail and hospitality, effective operations and facility management are essential for success. This comprehensive checklist outlines key strategies, trends, and best practices to ensure smooth operations in this industry. From optimizing customer experiences to enhancing safety and efficiency, we've got you covered.
🔍 Dive into the latest trends and best practices in operations and facility management. From creating unforgettable customer experiences to ensuring safety and compliance.
🚀 Supercharge your business by optimizing resources, integrating cutting-edge technology, and championing sustainability initiatives.
👥 Perfect for Operations & Facility Management Professionals.
🎯 If you're an operations or facility manager looking to elevate your game, this guide is your ticket to success! Don't miss out – click to download now and pave your path to operational excellence!