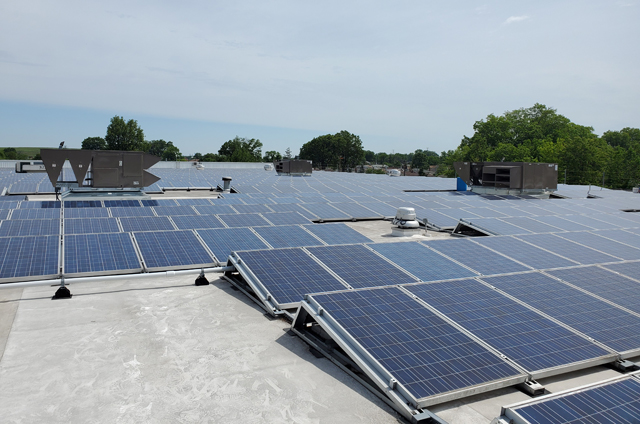 How to Save on Electricity with Your Commercial HVAC System?
Energy bills in a commercial building can shoot up for many reasons. Weather changes, non-sealed windows and old units are some of the common ones. But the most vital reason for high utility bills is a faulty HVAC system. Lack of repair and management can represent a big portion of the energy costs. So, one must take significant steps to lower the bills. This can prolong the life of the system, while lowering the expenses.
The HVAC market is expected to grow from $202 billion in 2020 to $277 billion by 2025, at a CAGR of 6.5%, according to figures released by MarketsandMarkets. So, we need to strive to save on energy usage to preserve the natural resources of the planet.
A few simple and convenient steps can help you keep the electricity bills at a minimum. They are cost-effective and can save against potential health risks too. Take a look.
Perform Preventive HVAC Maintenance
Get in touch with highly skilled and trustworthy commercial HVAC contractors. They ensure that the units are always lubricated and operating at the highest efficiency level by identifying issues early and making the needed repairs, according to experts at Total Comfort Group. This can prevent astronomical utility bills, while optimizing the units. Work with a company that assures solutions within the least possible time, at affordable rates.
Run the System Strategically
Try not to use multi-property HVAC systems at full capacity during the hottest hours of the day. It can consume massive amounts of electricity. This can spike the "demand charge" on the bill. This is a part that reflects the maximum power needed at any point during a whole month. It helps your building get all the energy it needs.
Ensure Timely Repair
Blowing hot air, unusual sounds and smells, high humidity levels and moisture can indicate a faulty HVAC system. These can significantly raise the electricity bills. It can contaminate the air to a great extent as well. Toxins released by microorganisms can lead to dizziness, coughing, shortness of breath, watery eyes and fever, according to an article by Healthline. So, collaborate with a team of experienced technicians near you to resolve the issues promptly.
Tweak the Thermostat
Replace the old ones with app-connected systems. This can help you control HVAC costs better. You can also set the thermostat closer to the outside temperature. This can improve the efficiency of the system. In fact, programmable thermostats are ideal to ensure a more energy-friendly setting.
Further, consider making appropriate structural changes and switch to a VRF. You can also consider educating your workforce about energy efficiency.