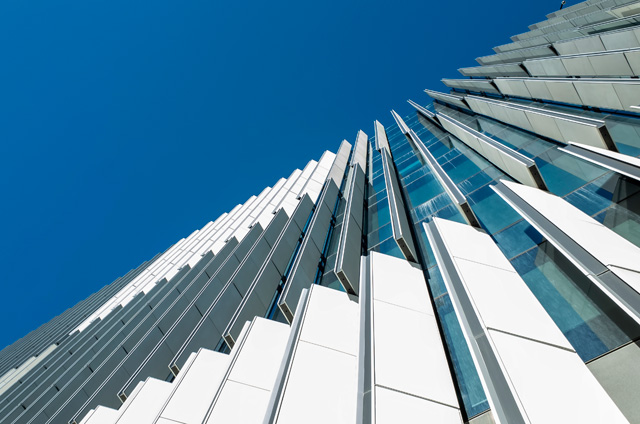 How to Reduce Energy Costs in Your Commercial Building
Believe it or not, commercial buildings are a vital element in our transition to a low-carbon future. In the US, they account for 16% of primary energy usage (far more than Canada's energy consumption), and over $190 billion every year in energy costs. These buildings consume 35% of the nation's electricity and account for 16% of all its carbon dioxide emissions.
Making them energy efficient would have a tremendous positive impact on our environment, and save a lot of money. Moreover, the task creates demand for skilled employment in construction, HVAC, and technology. This shows that decarbonizing buildings takes a wider system value approach. It's time for companies, developers, regulators, and more to start planning.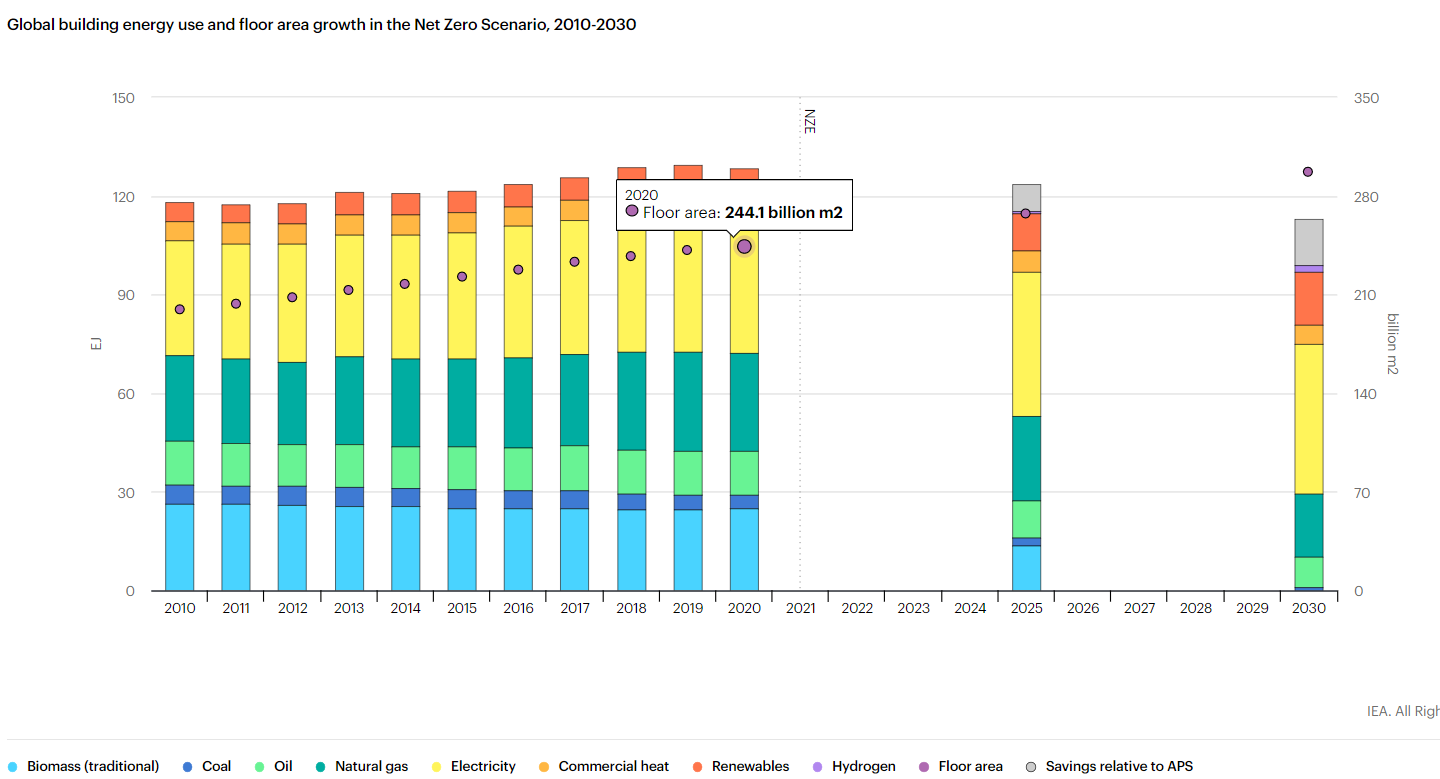 Deploying IoT Enabled Solutions to Drive Operational Efficiency
Digital technologies can help renovate spaces to make them greener and resilient at a faster pace and help companies recoup the cost of investments sooner. Decarbonizing building through smart tech not only makes financial sense, but has many environmental, health, and reputational benefits too.
For instance, autonomous thermostats can integrate with traditional HVAC systems to maintain optimized indoor temperatures. These smart thermostats capture local weather patterns in real-time and adjust indoor temperatures automatically. Autonomous thermostats can also communicate with motion sensors, controlling temperatures based on people present in the room. Individuals can control temperatures remotely, turn off systems during off-hours and save money.
For a sense of what's already being done, let's take an example of Deloitte's world-renowned net-zero office building in Amsterdam- The Edge. Facility managers at The Edge can manage energy and building operations remotely to ensure that occupants are comfortable, and use data analytics on dashboards to optimize HVAC energy use and reduce emissions.
Increase Natural Lighting
Adding more natural lighting, also known as daylighting, in buildings can prevent energy wastage. Not only that, but studies have found that natural lighting can have a positive impact on the health and productivity of occupants. There can be 3 main sources for this, direct sunlight, external reflection from light shelves, adjacent buildings, and more, and internal reflections from ceilings, glossy surfaces, etc.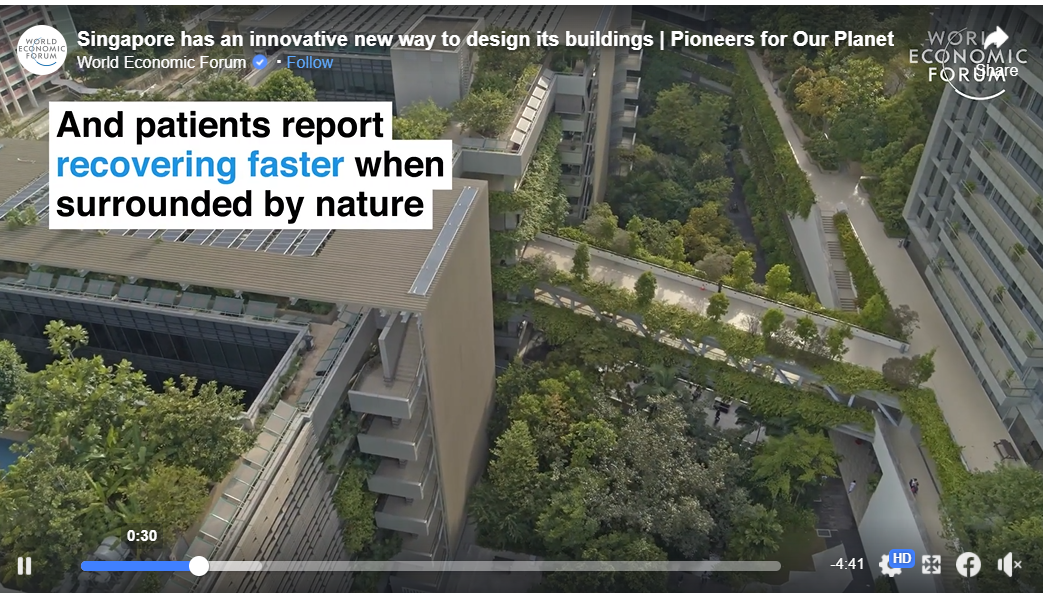 While most of the components associated with daylighting are considered in original construction plans, technologies like skylights, electric lighting controls, and others depend a lot on interior design and can be used in retrofit projects.
Note that the science of daylighting is complex and has to involve various factors like balancing heat gains and losses, glare control, shading, and more. Studies have proved that daylighting can reduce the lighting energy of a building by 20-30%. It is one of the reasons why the TERI Centre of Excellence (CoE) and Mahindra Group is exploring the technology to provide sustainable housing in India for its growing population.
Usage of Modular Construction Methods
Modular construction involves off-site building strategies to improve a structure's envelope, seal, and insulation. Since workers develop multiple projects in one place, these techniques use less energy. Material wastage is reduced, and there is more scope for reusing or recycling. Modular green buildings are more sealed against draughts, leading to less winter heat loss.
These pre-fabricated green buildings can save up to 30-55% more energy than traditional buildings.
Understanding the factors that increase the sustainability of commercial buildings can make our cities greener, and more resilient. Much has to be done in respect to designing HVAC systems to building construction materials. Climate change is real, and time is essentially running out.