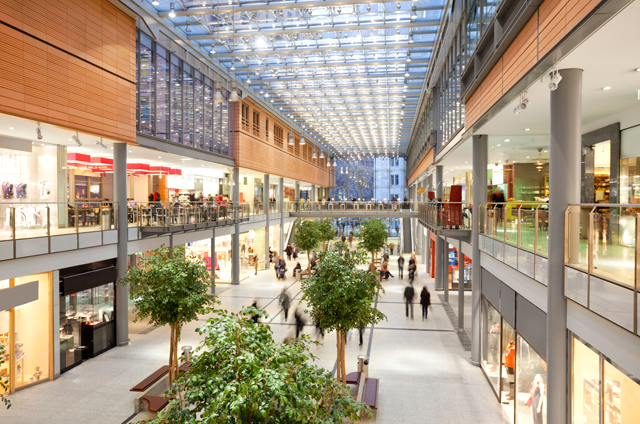 How to Keep Your Retail Facility Cool in the Summer?
Customers in a retail store tend to stay longer and shop more if they feel comfortable with the ambiance and the temperature in it. The quality of the air inside a store or office complex also plays an important role in the health and the comfort of its occupants. The Occupation Safety and Health Administration's recommendations for the removal of air contaminants and control of room temperature. They recommend a humidity temperature control in the range of 68-76° F and humidity control in the range of 20%-60%.
Ideal Temperature Settings for a Store
While there is no ideal temperature setting for a store, it should not be too cold or too hot to make the visitors uncomfortable. The ambient temperature or AMB of a retail facility or a store is dependent on several factors like the HVAC settings, the number of people inside it, and the number and type of equipment that releases heat. The temperature settings of a retail store also depend on the type of products being sold and may even vary from one season to another. Your HVAC service providers can help you zero in on the right temperature settings or the ambient temperature for your store. They will also educate your staff about ways to ensure the smooth functioning of the climate control system installed in your store.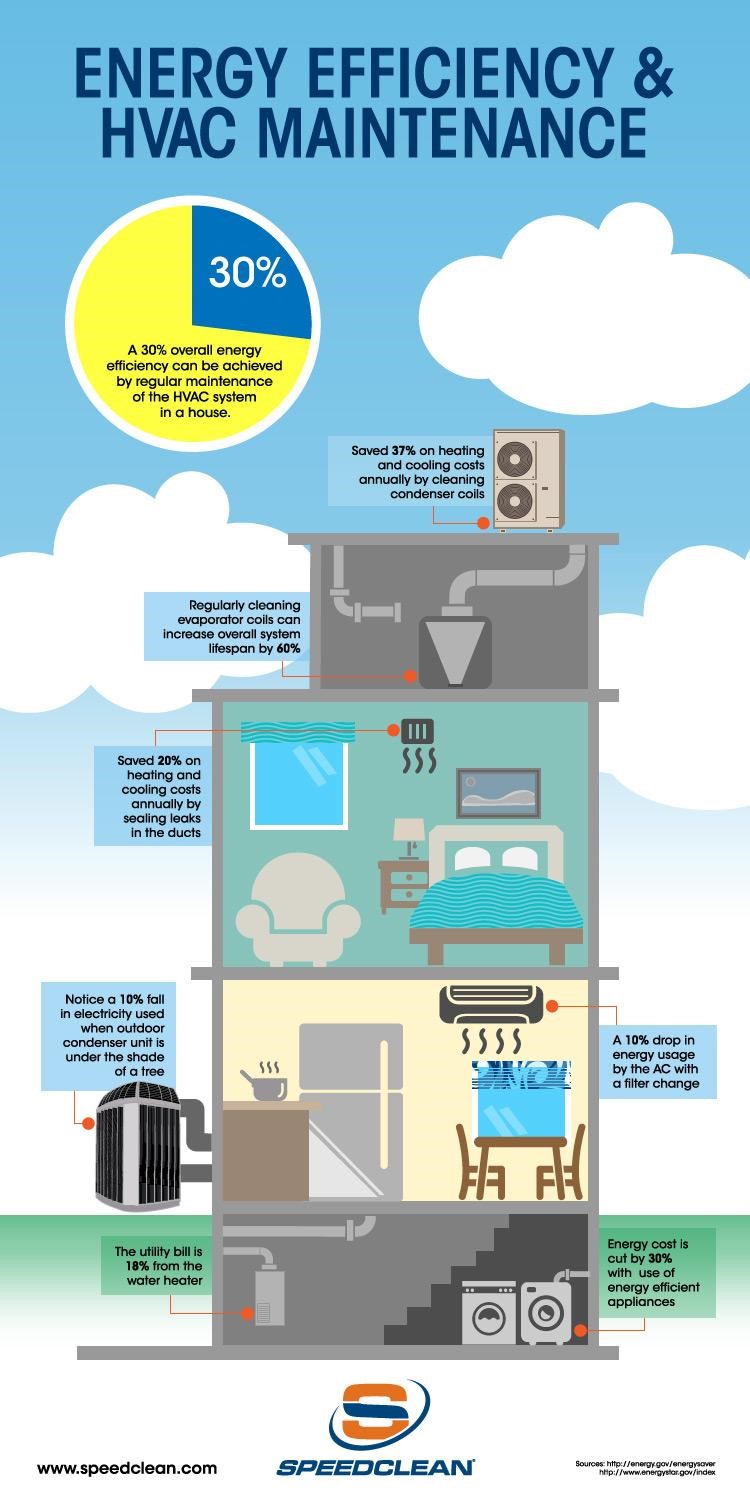 Tips for Maintaining Cool Temperatures in Your Store
Here are some tips to help you keep your retail store cool in summers:
Maintain Your Facility ABM – During summers when the outside temperatures are quite high and customers tend to wear thinner and less clothing, the ABM in the store should be maintained between 73 to 78 degrees Fahrenheit. A study noted that an AMB level of 25 degrees Celsius or 78 degrees Fahrenheit provides customers with a sense of comfort making them more inclined to shop.
Regular Maintenance of Your AC Units – Go for an HVAC maintenance contract to ensure that your AC unit is working properly at all times including peak customer hours. This should include regular cleaning and replacement of the filters beside the cleaning of condenser tubes. This will ensure that your store has a comfortable ambiance and is not humid or has no unpleasant smell. Preventive maintenance will ensure that the HVAC system runs at close to peak efficiency and result in savings of up to 30% of the energy bill.
Keep ACs Under Shade – Ensure that your Air conditioning intake unit is located in a shaded area. If it is placed directly under sunlight, the compressor will need to work harder to deliver cold air.
Be Mindful of Heat-Generating Instruments in Your Retail Store – Items like lighting and computers tend to generate a lot of heat thereby pushing greater pressure on your HVAC system. Go for regular inspections and remove any unnecessary items that generate heat or keep them on only when necessary. This will help reduce the ambient temperature without adjusting the air conditioning. You can even use fans to cool the machines instead of relying only on the air conditioning system.
Prioritize Your Cooling Needs– Instead of putting your HVAC system under extraordinarily high pressure, try to prioritize your store's cooling needs. This involves closing off the areas that are not used regularly. Seal these areas by shutting air vents located in them or closing the doors to ease the pressure on your AC systems. Another way to balance the cooling is to install an air curtain to reduce the impact of the constant movement of people in and out of your store. Another way to reduce the pressure on cooling systems is to place blinds and drapes to prevent the direct heat of the sun from increasing the interior temperature.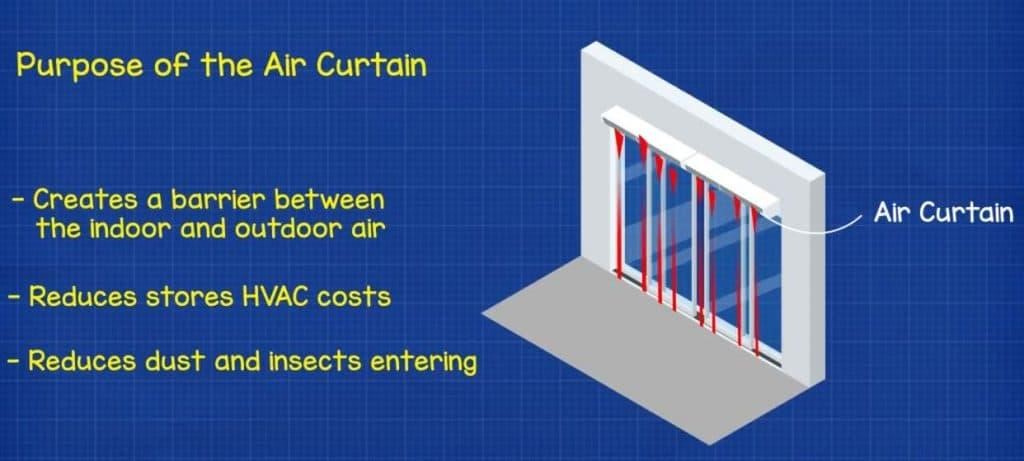 You can keep your retail store cool in the summers by installing the right HVAC equipment based on your store's size, the heat generated by the equipment placed inside, and the kind of material being stored. You should also have regular and preventive maintenance for your air conditioning to run smoothly all summer long.