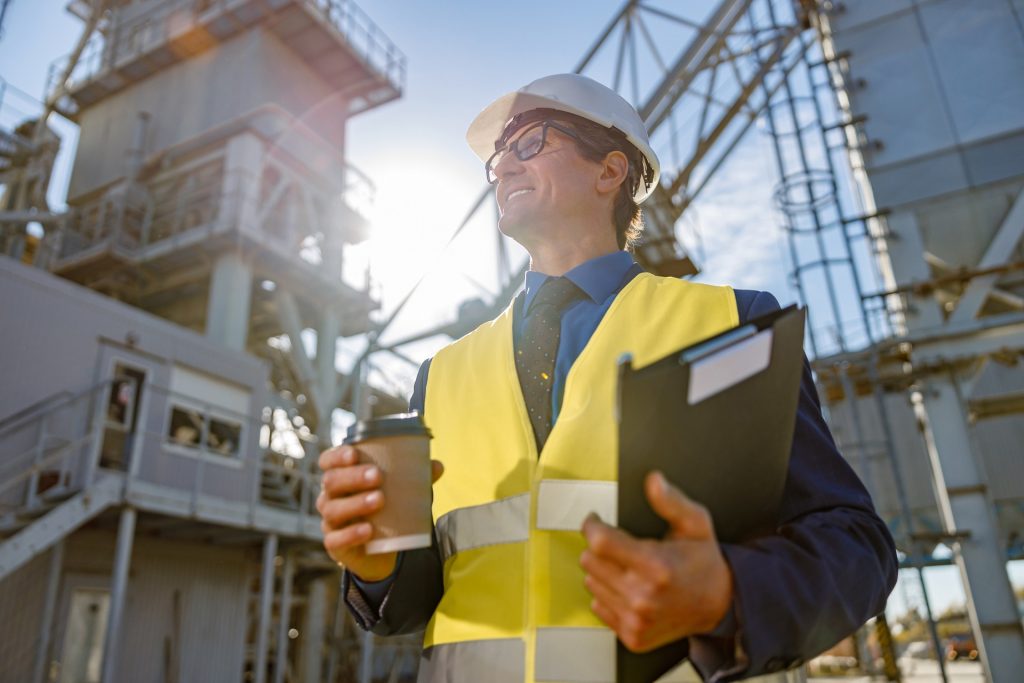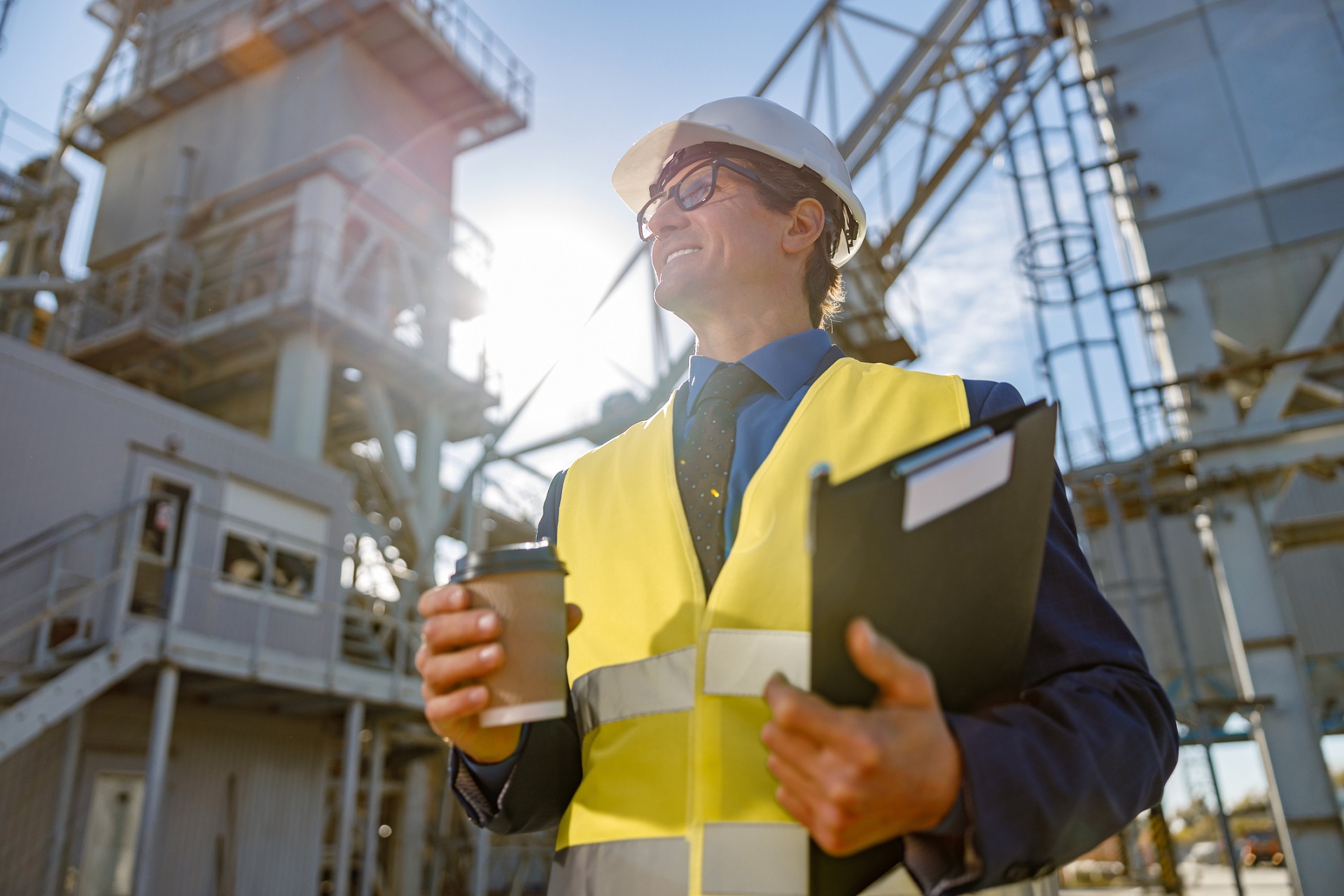 How to Find a Project Manager for Your Construction Project
Construction project management is the art of directing all stages from the project life cycle to ideation and finally completion. This helps to mitigate risks, improve productivity, gain a competitive edge, and boost customer satisfaction. The market size of the construction project management services industry in the US stood at $223.2 billion in 2023. The manager applies their extensive industry knowledge and expertise to improve productivity.
A proficient project manager is one who establishes clear communication and sets achievable goals. They identify and mitigate risks and can well-adapt to a flexible team. Your workers are also kept highly motivated with robust scheduling and planning. But how to make the right hire to reap these benefits? Below are a few tips.
Managerial Knack
This factor is of utmost importance when picking a project manager. Make sure they have the ability to get more work done in less time. The manager should also be able to cater to all types of projects and strive to provide the same level of attention to:
new construction
project redesigning
remodeling existing
They must guide all personnel with their tasks and create regular progress reports. This saves you, as a customer, from the hassle of monitoring every little detail or missing out on the bigger picture. You should only have to hand over the blueprint. The commercial project manager takes care of the rest by executing your dream plan exactly the way you want.
Solid Strategies
Project management is often complex and overwhelming. A 2015 study found that 53% of owners suffered one or more underperforming projects in the previous year and only 31% of all respondents said that their projects came within 10% of budget between 2012-14. But a robust strategy in place can streamline workflows by making sure all responsibilities are met. See if the professionals have implemented the following in their previous projects:
continuous and consistent planning.
strong observation and follow-ups.
know all details of the project by heart.
assembling an efficient team in place.
stringent revision of a phase before the next one rolls.
sound documentation of project-specific milestones.
end-to-end supervision.
All of these can help the project engineer exceed client expectations and finish the construction task in hand with the estimated timeline and budget.
Numerous Skills
Comprehensive project management uses skills, tools, processes and knowledge to finish a planned project while managing the time and finances of the organization. They should be able to walk every step of the way like pre-construction guidance, budgeting, procurement, construction, and post-construction support like cleaning. Working with a trusted project management company will make sure you have a dedicated manager for each task for smooth operations without hiccups. This is especially true if the assignments are highly labor-intensive and require technical prowess.
A commercial project manager should be adept in identifying challenges and later solving them to offer the most advanced solutions. They should be open and honest and try to keep everyone involved. Lastly, it's important to confirm that they are in safety compliance to ensure fewer on-site accidents.