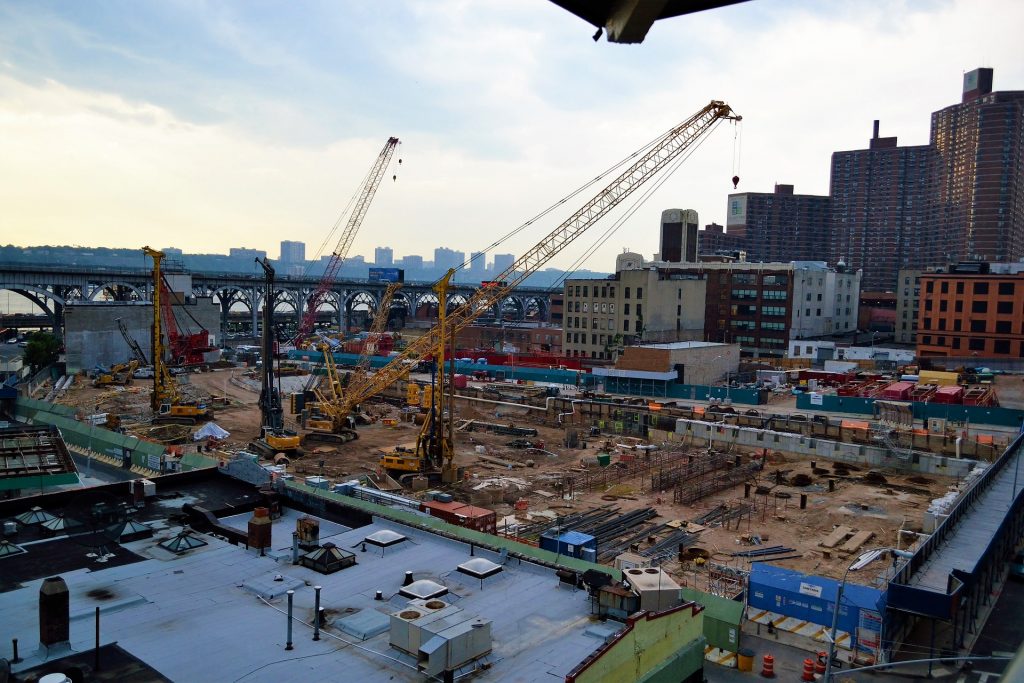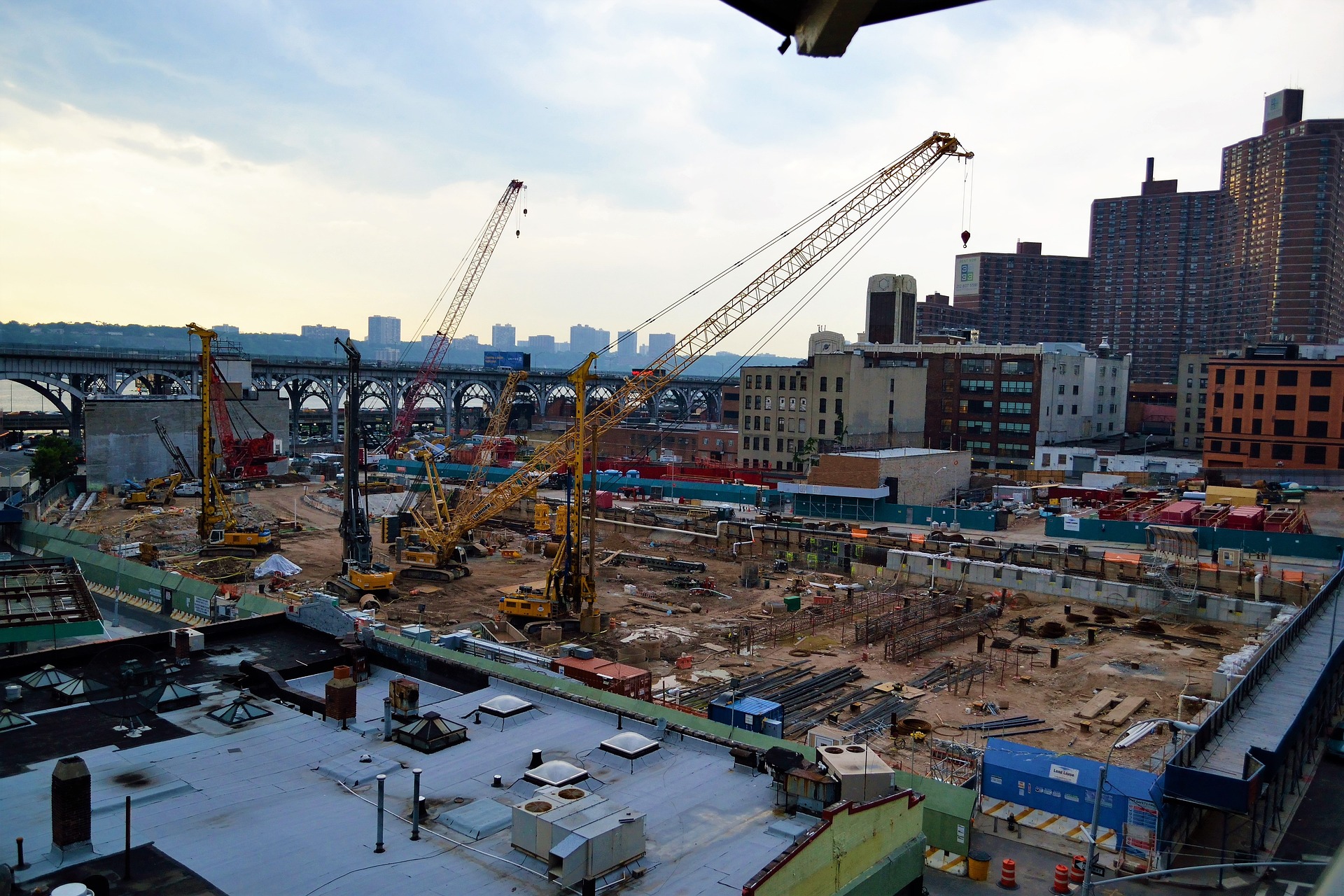 How to Choose the Right Commercial Property Management Company?
The global property management market is a booming industry. It's expected to grow from $19.33 billion in 2022 to $37.25 billion by 2029. What are the factors that drive these figures? Well, commercial managers effectively understand the local market and manage day-to-day operations. They cater to different types of projects like pre-construction, budgeting and scheduling and monitor all personnel with end-to-end supervision and resolve complex challenges within the timeline. Working with experts is a great way to manage a bulk of responsibilities.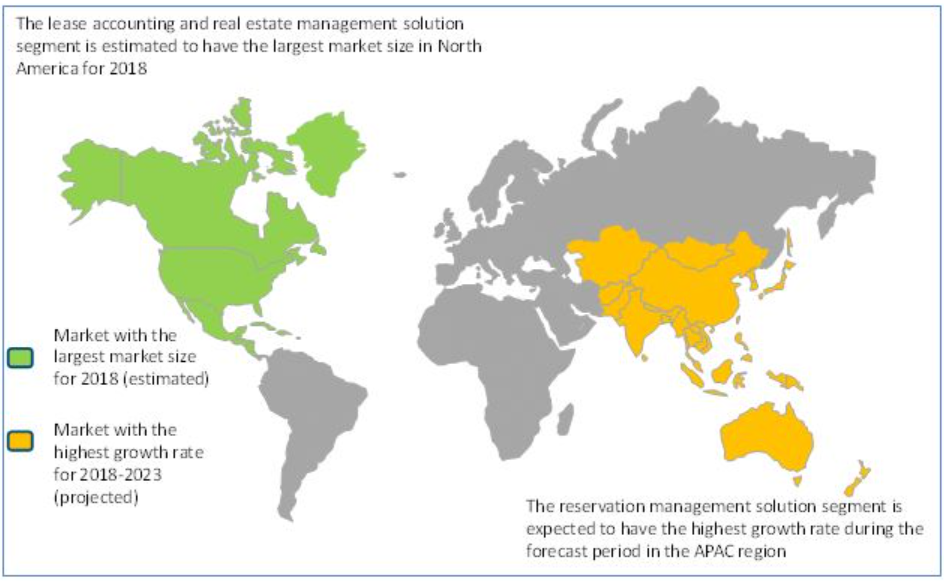 Your property is the lifeblood of your business. It's vital to choose a manager who can add to the profit returns while you are focused on other objectives. Here are a few things to consider helping your office, retail space or industry run at its peak. The professionals will come up with strategies that can help you have an edge over your competition.
License Requirements
There are 307, 621 property management businesses in the US in 2022 which is an increase of 4.1% from 2021. But how many of them are legally well-approved? Each jurisdiction of America has laws that govern rental properties like:
certifications
inspections, and
licensing.
Look for credentials that are prominent in the industry like Accredited Management Organization (AMO), Service Organization Control (SOC 1) and Systems Maintenance Administrator (SMA). The team can address your needs, improve the business performance and reduce hefty maintenance costs with these training. They can also aid in maximizing the income of an asset and cut down commercial property investment risks in terms of valuation, leasing and liquidity in a tenant-driven economy.
Wide Range of Services
The project engineers must be adept with all properties despite their size or issues. Be it a labor-intensive assignment or one that requires technical expertise, they should be able to offer the required expertise to keep the clients satisfied.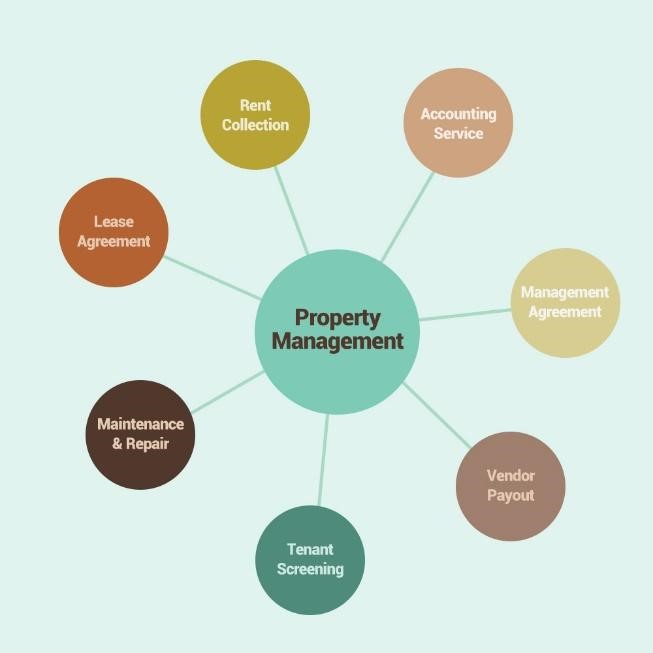 They must have the capability to ensure that the maintenance, repair and constructions start and end smoothly. Procurement, post-construction support and guidance are a must. You can visit the official website to check their services or simply give them a call to find out.
Financial Reporting
A monthly property management report must cover income statements, account ledger report, owner statement and copy of bank statements with reconciliations. A few financial papers to be prepared by them are balance sheet, payable accounts, taxes and rent roll. They should go that extra mile to be more than just 'managers' with their unique skill sets and brainstorm services that other professionals might not be able to. Make sure they have strong integrity and accountability with a transparent approach since this profession is fully based on trust. A good way to find out is to read testimonials to be sure.
A commercial property manager must take care of different needs like HVAC/R, plumbing and electrical. But vendor relation is not the sole parameter to measure their credibility. See their reputation among tenants and other real estate professionals. In short, they must add value to the property and match your needs.