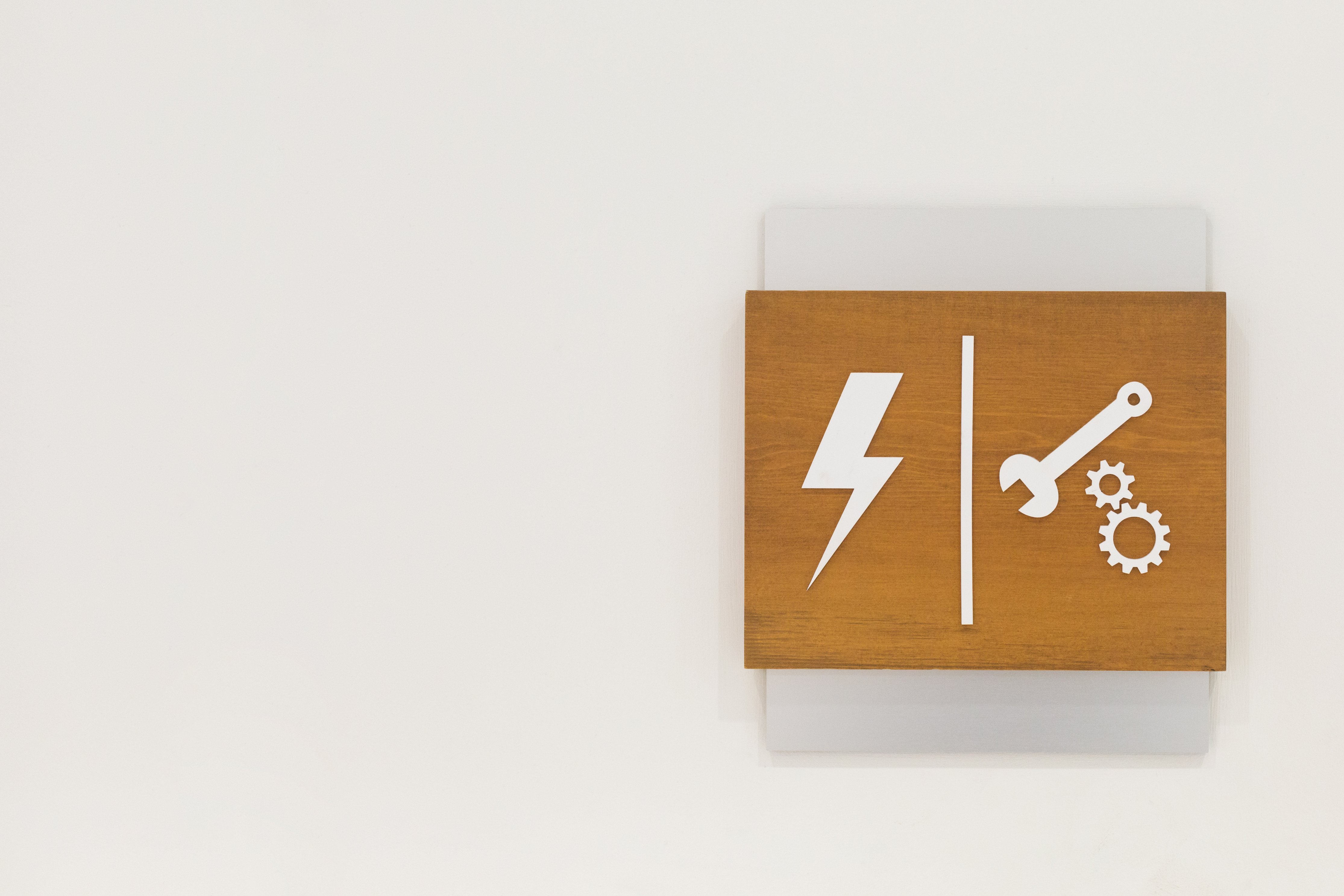 How to Choose the Best Commercial Generator for Your Business?
Commercial standby generators convert mechanical energy into electrical energy. This then helps keep your business running, even amid blackouts. The demand for such equipment is expected to witness strong growth and surpass $7 billion by 2030, according to figures released by Global Market Insights. Natural calamities and the need for emergency solutions are driving the growth of this industry.
While small outrages are nothing to worry about, longer ones can tell a different story altogether. Therefore, investing in a generator that offers reliability and protects your assets is a must. Take a look at how to choose the best equipment that can enhance productivity and is the right fit for your business.
Check the Fuel Options
Affording diesel might be a costly affair. So, look for generators that can run on natural gasoline or liquid propane. These are extremely cost effective and are constantly supplied by utility lines. So, you need not worry about the supply and focus on more important business operations. However, not all commercial facilities can rely on anything other than diesel. Therefore, make sure the generator has flexible options to suit multiple needs.
Seek Expert Advice
Before choosing a commercial generator, it is a wise step to consult professionals. Pick a company who is able to offer a one-step cost-effective solution for all your electrical needs and even ensure impeccable installation, according to experts at Total Comfort Group. They can also offer insights into monitoring the generator and fixing small problems on time, before they become major issues.
Assess Your Power Needs
Every equipment runs on unique voltage and wattage supply. Therefore, make a quick estimate of the total requirements before exploring your options. Commercial generators usually come in a host of configurations, sizes and types, to cater to numerous electricity demands. So, look at the rating of the incoming power in your building's electrical panel to determine which kind of generator would be suitable.
Check the Noise Levels
Before purchasing a generator, learn the permissible limits of your area for both day and night. This is critically important because persistent noise and vibrations from diesel generators can lead to serious disturbances, including permanent hearing damage, according to an article on Research Gate. So, make sure the generator's sound is within acceptable levels for the safety of workers.
Besides these basics, check if the all the components, like exhaust system, control panel, radiator, main assembly, AC alternator, engine and base frames, are in proper working order. These will ensure you bring a reliable power supply device to your commercial space.