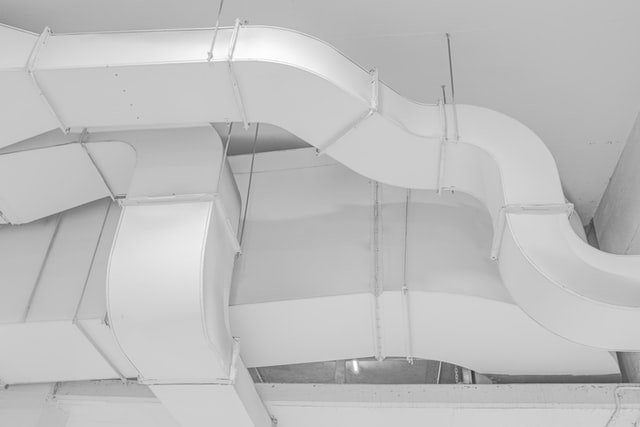 How COVID-19 Has Made Indoor Air Quality a Priority for Businesses?
We know how air pollution increases the risk of lung cancer or heart diseases. But studies have also shown a link between long-term exposure to air pollution and higher COVID-19 mortality rates, according to an article by Harvard T.H. Chan School of Public Health. So, environmental monitoring within business premises is crucial to prevent the transmission of the novel coronavirus. A Harvard University research also found that an increase in 1 microgram of particulate matter in the air per cubic meter could lead to a 15% increase in COVID deaths.
So, managers must pay attention to the filtration, ventilation and temperature inside the office. Further, pollutant-specific deep cleaning and internal air-quality checking plans should be put in place. Take a look at how the coronavirus pandemic has made indoor air quality important in the business landscape.
COVID -19 Increases Inflammations
High particulate content in the air can stimulate inflammation of the airways due to its oxidative nature. They also clog the arteries. This is bad for anyone diagnosed with COVID and can bring on serious respiratory problems. So, consult technicians who will inspect your premises, offer recommendations for HVAC systems and perform preventative maintenance, according to experts at Total Comfort Group. This is an effective way to prevent health complications and optimize the use of the HVAC.
Higher Risks of Cellular Damage
The novel coronavirus might be 50-200 nanometers in diameter. But it has the potential to wreak havoc on the lung, kidney and liver tissues, which was found through experiments on miniature organs in the lab, according to an article on Nature. The damage is often caused at the cellular level, which is further enhanced by spending time in polluted surroundings. Maintaining the right occupancy and analyzing air quality in real time are a few ways to ensure safer indoor air.
Respiratory Infections and COVID-19
SARS-CoV-2 can lead to severe respiratory tract infection. Fine particulate matter in the air also contributes to infections in both adults and children. When both particulate matter and the coronavirus come together, they increase the risk of death significantly. Therefore, it becomes vital to ensure Indoor Environmental Quality (IEQ) for a comfortable and healthy workplace. The most efficient wellness framework usually includes health sensors, air-friendly office layouts and the right levels of humidity. Adopting these general solutions can reduce the risks of pulmonary and respiratory complications.
We spend approximately 90% of our time indoors. Therefore, be it home or work, health risk evaluation and monitoring of indoor air concentration is of paramount importance. We are not fully sure of the biological mechanisms of COVID-19 but keeping indoor pollution under control is one of the effective ways to protect your health.