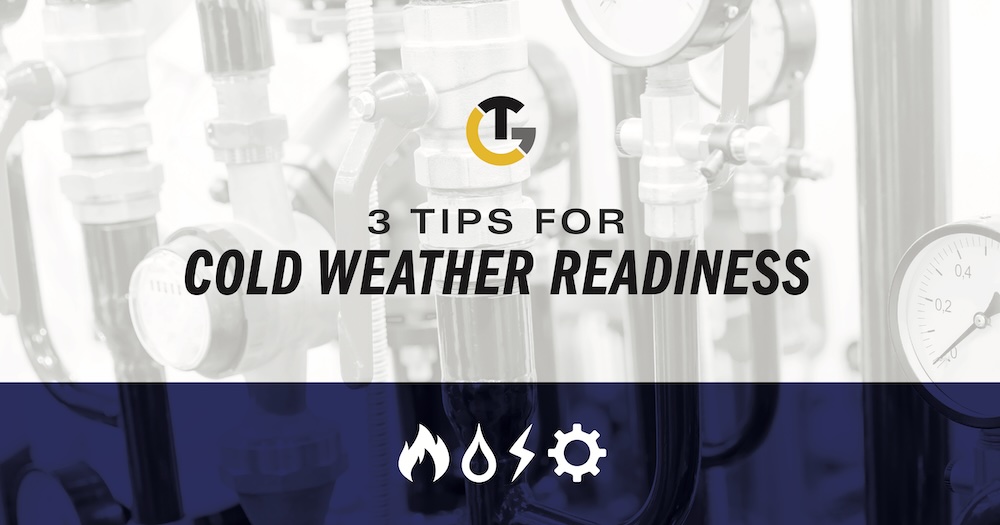 Cold Weather Readiness: A Maintenance Roadmap for Facility Managers
As facility managers, ensuring the readiness of your retail space for the upcoming winter months is paramount. Collaborating with a dependable maintenance team, such as Total Comfort Group, is crucial to maintaining a seamless and efficient operation throughout the fall and winter seasons.
These professionals can guide you through the essential maintenance areas, including HVAC, plumbing, and electrical servicing, to ensure your customers' and employees' comfort and safety.
This maintenance guide will delve into the key steps and tips you should consider when selecting the right maintenance team for your retail facility.
Evaluate and Select a Reputable Maintenance Team: The first step in preparing your retail facility for the fall and winter seasons is to choose a maintenance team with a proven track record carefully. Look for professionals who specialize in retail facilities and have a reputation for reliability and expertise in HVAC, plumbing, and electrical servicing. Request references and thoroughly vet the team before making your decision.
Create a Detailed Maintenance Schedule: Work closely with your chosen maintenance team to develop a comprehensive schedule that covers all the necessary tasks, including regular HVAC check-ups, plumbing inspections, and electrical system assessments. A well-structured plan ensures that maintenance activities are carried out on time and in an organized manner, minimizing disruptions to your business operations.
Invest in Preventive Maintenance: It's far more cost-effective to prevent issues from arising than dealing with unexpected problems during the winter season. Prioritize preventive maintenance, such as servicing HVAC systems, fixing minor plumbing leaks, and addressing electrical concerns, as this proactive approach can save you both time and money in the long run. Regular maintenance helps extend your systems' lifespan and enhances your retail facility's overall safety and comfort.
By following these steps and tips, you can ensure that your retail facility is well-prepared for the challenges of fall and winter while providing a safe and comfortable environment for your customers and employees.
Are you looking to put your facility maintenance plan in motion? Our national team of qualified professionals is ready to help develop your tailored solutions. Connect with us today!