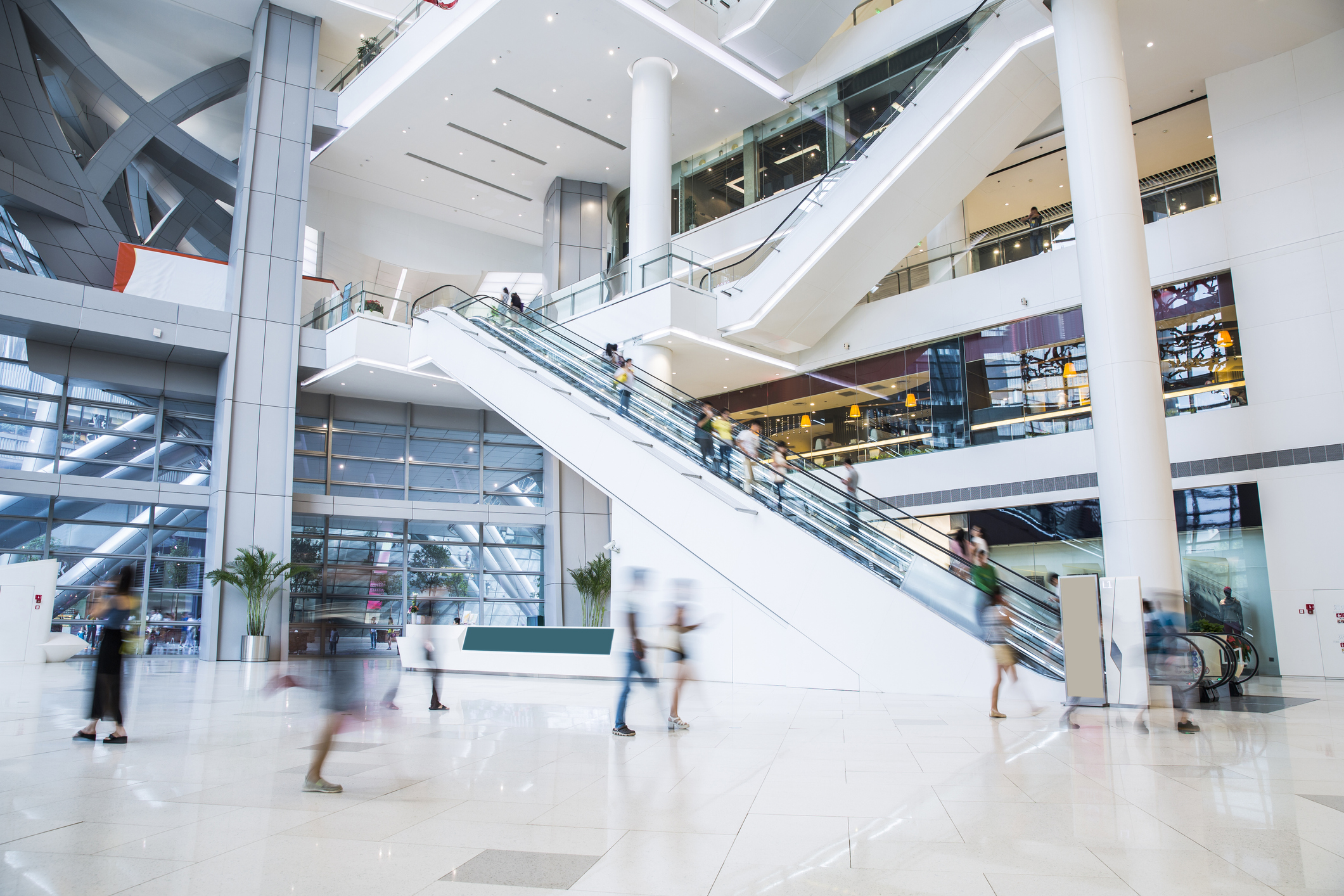 A Maintenance Guide for Your Retail Facility
Strategically planned maintenance keeps a store's infrastructure in top shape. The retail business is one of the biggest in the US. The market size of the retail trade industry, measured by revenue, is $6.9 trillion in 2020 and is expected to increase 3.8% in 2022. Keeping the premises physically sound is one of the top ways to ensure good profit via successful operation and excellent customer service.
Proactive and reactive maintenance lowers equipment failure risks. By keeping up with maintenance, you will cut down on accidents and costly repairs in the long run too. This guide will show you how to keep your store well-functional for a stronger and more profitable business in the coming years.
HVAC Servicing
The ambient temperature of a retail facility is mainly dependent on several factors like the HVAC settings, types of machines and number of people inside. A malfunctioning heating and cooling system can mean staff discomfort. You may also start seeing low foot traffic and excessive utility bills. Get in touch with a trustworthy company where professionals will make sure the units are clean, lubricated and operating at their best potential.
The US HVAC market is valued at $16.54 billion in 2021 and is anticipated to grow at a CAGR of 5.6% between 2022 and 2030. This is due to the high efficiency standards and concerns about global warming nationwide. A comprehensive service will include inspection, spotting the root problems and resolving the issue to boost the lifespan.

Plumbing
A good plumbing system can reflect the overall hygiene of the store. Regular sanitization is an important element to ensure an impressive branding image. A few common commercial plumbing issues are drain and toilet clogs, running bathrooms, broken fixtures, faulty shut-off valves, odors and leaking faucets.
Keep an eye on the initial signs of plumbing issues and consult a commercial plumber when you notice anything unusual. Minor repairs and installations can prevent emergencies in the future. Experts are able to respond instantly to all kinds of plumbing issues.
Electrical Maintenance
Electrical fires account for over 10% of all fires in buildings that claim dozens of victims annually. Reports also highlight that the US fire department once responded to an estimated average of 13,570 structure fires in stores which accounted for 3% of all structural fires.
For the safety of your customers and employees, get a complete range of services like regular maintenance, preventive measures and checking fire alarms, CCTVs and facility lighting. A highly experienced and professional company will try to adhere to the latest norms and technologies to make sure you get the best value for money. The experts are most likely to provide energy-efficient solutions too to reduce operational costs.
Maintenance and cleanliness are critical aspects of every business. A 2019 report once stated that 64% of surveyed shoppers had walked out of a store due to disorganization and poor physical appearance. So, it is a good idea to avoid DIY attempts and work with highly trained technicians to avoid commercial nightmares.