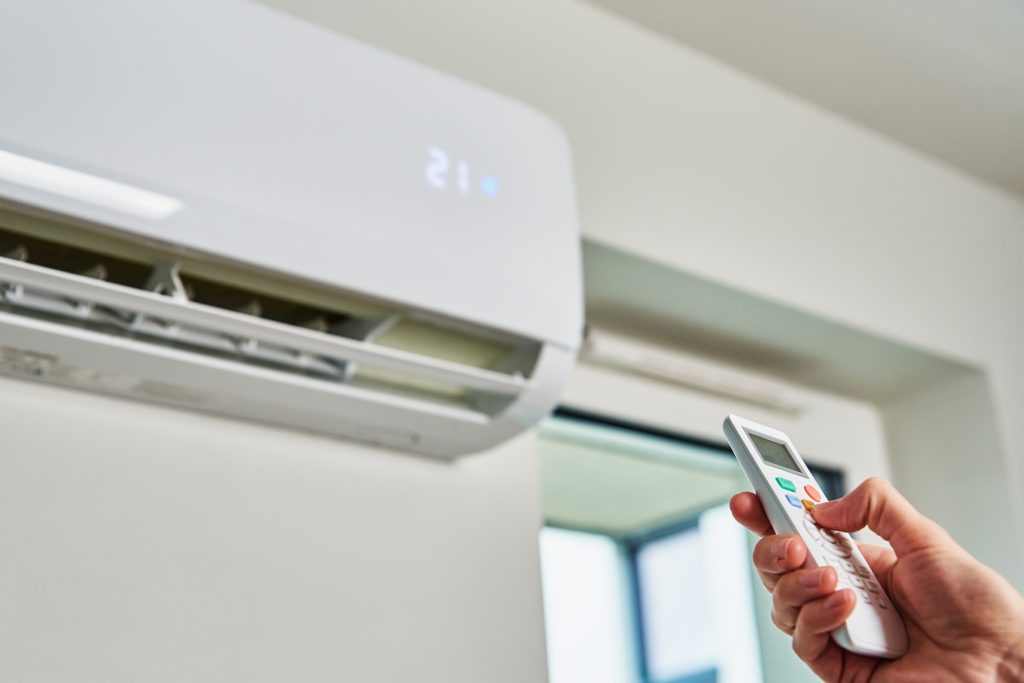 A Beginners Guide to HVAC Filtration System
If you are an owner or facility manager of a commercial building, it is inevitable that you'll need to address heating, ventilation, and cooling system logistics. As a tenant, it is your equal responsibility to remain vigilant of basic HVAC signs so that you can go about your business without worrying about air quality or temperature maintenance.
As a beginner, it is hard to grasp the enormous system, let alone understand how it works. So, here's a guide to get you started on how to maintain an ambient atmosphere in your commercial space.
Know Your HVAC System
An HVAC system comprises thermostats, condenser fans, compressors, evaporators, blowers, and dampers. They may come in variants such as packaged, rooftop, split, or VRF. Each variant differs in how the various components are connected, what fuel the system uses, how they are mounted, and whether it is a standalone unit or a modular one. Learning the age and the size of installation will also help you in the long term. While purchasing or renting a space, remember to get a blueprint of the ducts, air filters, fuel units, drainage, etc. For tenants, learning as much as you can about how the particular space is connected to the network is wise.
Get Your Hands on the Warranties
If you are the one getting the system installed, make sure to keep all warranty and installation documents safe. If you are not a first user, make sure all documents are handed over to you. In addition, talk to the previous owner to learn about the terms and conditions of warranties, how many times they have used them, and receipts of all previous failures. This will help you in the future, when the system needs maintenance or when there's a malfunction.
Ask for the Inspection Reports
Annual inspection and maintenance are imperative. Make sure to get the receipts of the energy efficiency ratings too. These ratings are insights into the health of the system and cross-verify regular maintenance. Always be present when the inspection team is analyzing the system.
Here's a checklist to cross off at each inspection:
Check the air quality rating and verify it against the standards.
Ensure that the thermostat is calibrated.
Inspect system's starting capabilities.
Make sure there are no blockages in venting, drainage, or clearances.
Check the operation of safety and emergency controls.
Measure gas, air, and refrigerant pressure and validate the system's operation capacity.
Learn Basic Maintenance
A well-maintained system can last up to 15 years. Apart from planning annual maintenance, it is important to perform some basic checks every month to avoid any unpleasant incidents.
Make sure the following checks are done every 30-45 days:
There are no leakages
Visible wire connections are intact
Airflow is obstruction-free
Air filters are clean and properly installed
Belts and pulleys are not cracked or loosening
There are no unexplained noises.
In addition, it is paramount to know when to change your HVAC system. Repeated minor issues, if left unattended, may escalate to structure-wide disruptions fairly quickly.