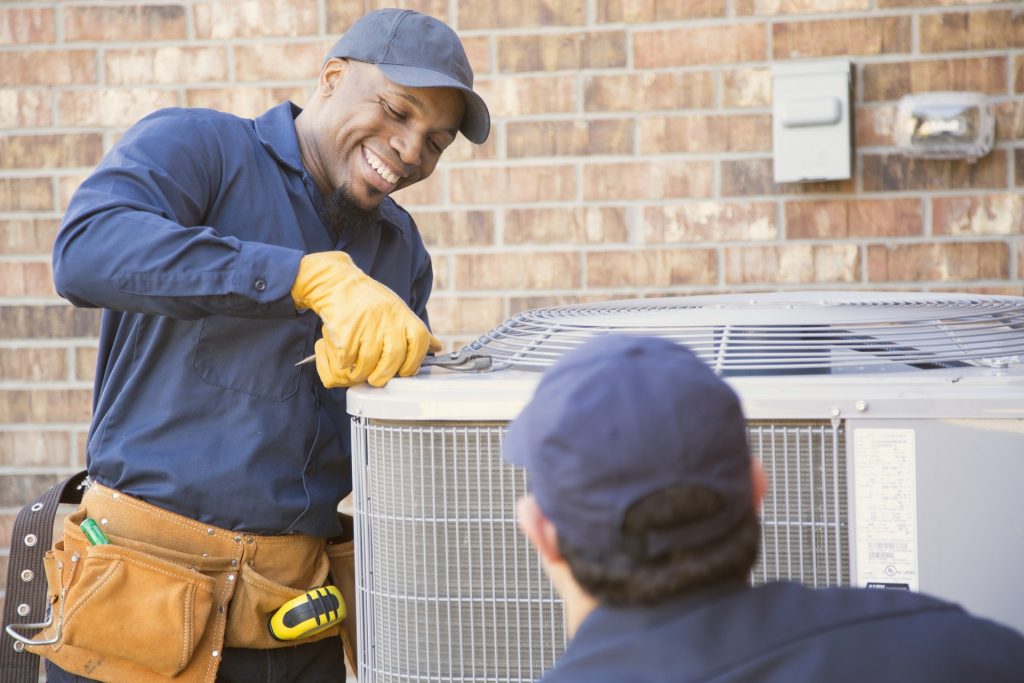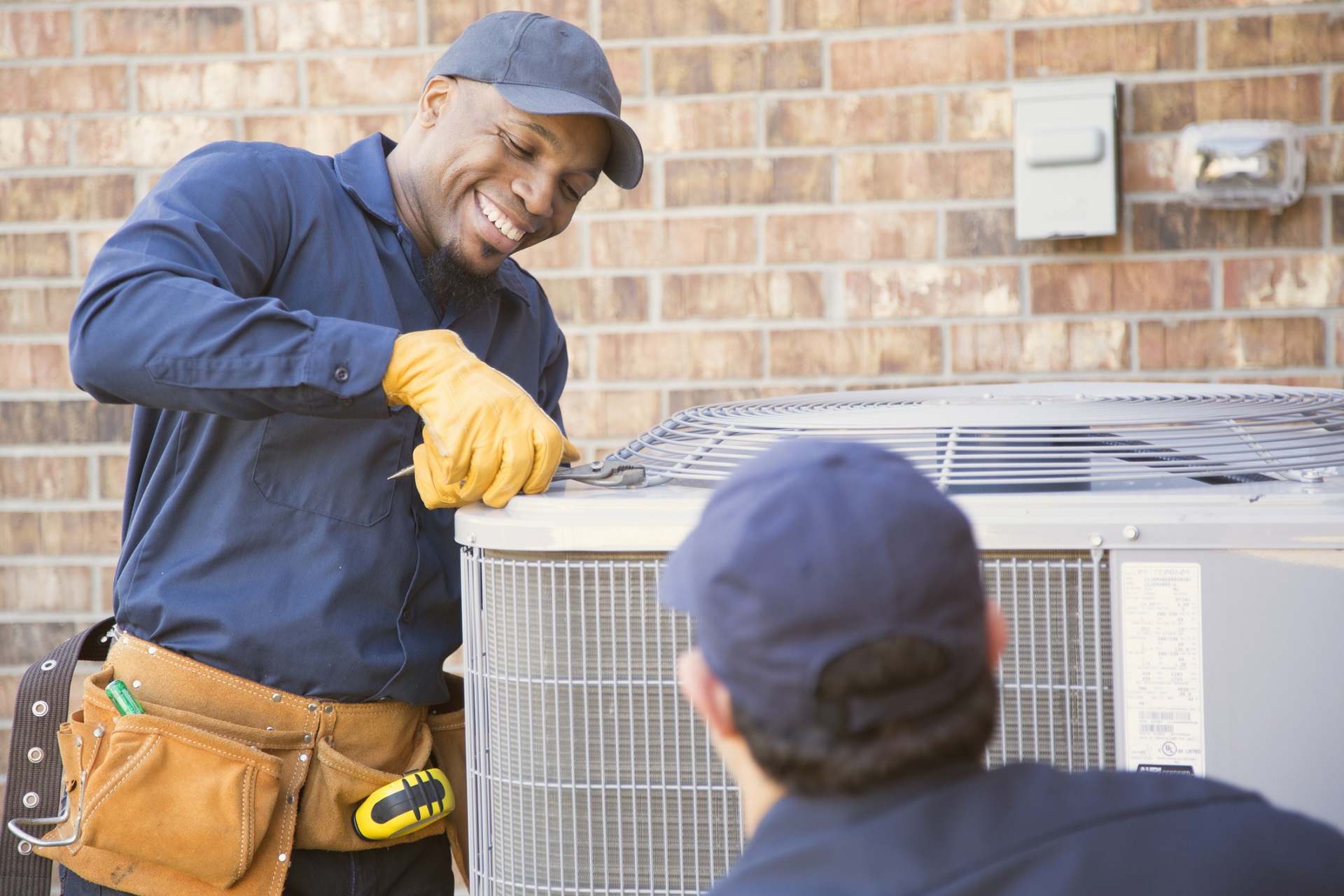 8 Reasons You Should Work in the HVAC industry: Career Overview
The HVAC segment comprising heating, ventilation, and air conditioning services is a high-growth industry offering great work opportunities for engineers and technology specialists. Global warming and the resultant extreme climatic conditions across the globe have boosted the demand for HVAC services. The US HVAC systems market is projected to grow at a compound annual growth rate (CAGR) of 5.6% from 2022 to 2030. And this growth will open new job opportunities for people who are aware of the nuances and the working of heating, air conditioning, and ventilation systems, and their applications in different industries. Here are some reasons you should a career in the HVAC Industry.
Widespread application and strong demand – HVAC is an integral part of residential as well as industrial structures. These systems are placed in single-family homes, apartment buildings, hotels, and even senior living facilities, medium to large industrial and office buildings, hospitals, vehicles, and marine environments. Studies show that 40% of the energy consumption in commercial space is consumed by cooling towers, heaters in boilers, fans and ventilators and hot water circulation pumps. This means that there is ample demand for technicians, engineers, and experts who can contribute towards ensuring proper temperature and humidity conditions.
Growth in both Heating and Cooling Segments – While the growth in the cooling segment is driven by the growing population and higher disposable incomes in the hotter regions, the demand for heating systems is driven by the transition from a fuel-based working model to efficient low-carbon solutions.
Growing Awareness about the Environment – The growing awareness about the impact of air conditioning systems on the environment has boosted the requirement for high-efficiency HVAC systems. There is a good demand for professionals who can help in reducing the negative impact and the emissions of current day air conditioning and other systems. Experts who can develop alternative methods of providing air conditioning or reducing the level of emissions are highly needed.
Need for Better Ventilation – The growth in the number of pollutants and allergy causing agents has highlighted the need for high-quality HVAC ventilation systems. Proper ventilation is required to move heated or cooled air in and out of a building or home to avoid several types of health ailments.
Excellent Job Prospects – Statistics show that the employment of heating, air conditioning, and refrigeration mechanics and installers will grow 5% from 2021 to 2031, which is as fast as the average for all occupations.
Integration of Computers and Electronics – The increasing use of computers and electronics to automate HVAC systems has boosted the demand for experts in these areas. Newly constructed buildings have thermostats, sensors, and smart meters that can be controlled from a smartphone or a computer. The development and management of these advanced systems have boosted job opportunities in the field.
The Proliferation of Green Building Techniques – This has boosted the demand for a highly skilled workforce that not only understands the importance of the environment but also the benefits of using such techniques.
Development of Energy Efficient Systems – A major shift in the HVAC industry has been towards the development of energy-efficient systems that not only enhance productivity but also reduce the operational costs of a unit. This is possible with the help of specialists who are passionate about energy saving and willing to develop new technologies.
In summary, the continued strong demand for HVAC systems along with the introduction of automated and green technologies has resulted in increased job opportunities for engineers, software personnel, and specialist technicians in the areas of heating, air conditioning, ventilation, and plumbing.