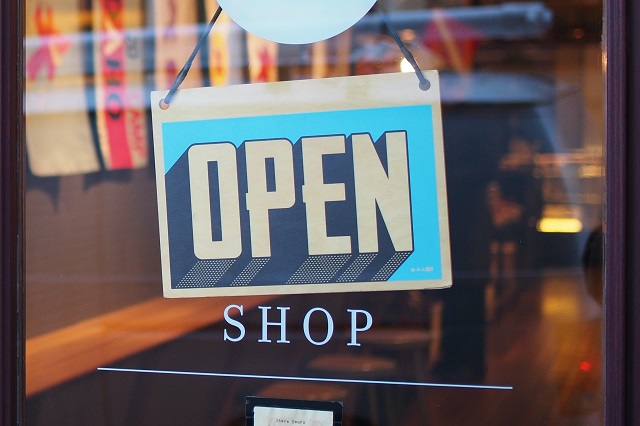 5 Things Your Property Manager Should Take Care of Before You Reopen for Business
The US economy is reopening slowly, as the vaccine roll-outs progress. Businesses need to get back to full operations quickly, given that the pandemic has led to the deepest downturn in years. The good news is that cases are declining, as are hospitalizations. This shows that the recovery is already gaining a positive momentum. Further, several restrictions are being phased out as the US vaccination program moves forward and the case levels start to decline, according to an article by The Points Guy.
If you have devised a blueprint for reopening your physical premises, you must take a few proactive precautionary measures. A thorough approach is extremely necessary before you open the doors for your employees and customers. Take a look at a few factors your property manager must tick off beforehand.
1. Heating and Cooling
HVAC/R shut off for 3-4 months is alright in most cases. However, anything more than this can choke the entire system. So, the property manager must get in touch with highly skilled professionals to conduct immediate inspections, identify wear and tear, get parts replaced, where needed, to avoid breakdowns, according to experts at Total Comfort Group. This will keep both the heating and cooling systems in top shape and reduce utility bills.
2. COVID-19 Sanitization
Facility managers also need to ensure strict COVID deep cleaning protocols before allowing in employees. Make sure they hire experienced professionals for sanitization. Virucidal disinfectants, such as sodium hypochlorite (bleach/chlorine) and ethanol-based products should be used. These are highly effective in non-healthcare settings.
3. Electrical Inspection
Months of non-usage can lead to fuse bulbs and cause flickering. Further, your industrial equipment might not receive electricity for various reasons. Ignoring small issues today can lead to serious issues in the future. This includes electrical injuries, which are a complex form of trauma, leading to flash burns, according to an article by the National Center for Biotechnology Information. Therefore, make sure your property manager is working with the top company to conduct repair and maintenance before reopening.
4. Curb Appeal
Cleaning the debris and dead plants around your business premises is important. Further, make sure the manager refreshes your signage, adds a splash of paint and declutters thoroughly, according to an article by Small Business Trends. This is crucial, since the purchase decision of 95% customers depends on the storefront appearance.
5. Daily Maintenance
The manager also needs to schedule routine maintenance, once it is safe to do so. This includes plumbing, HVAC and electrical requirements. Janitorial services are also necessary to keep the building free of disease-causing germs. Taking small precautions can go a long way to ensure safety.
Work with your property manager to put these tips into action. Rest assured, you will be able to reopen your business without any hiccups.