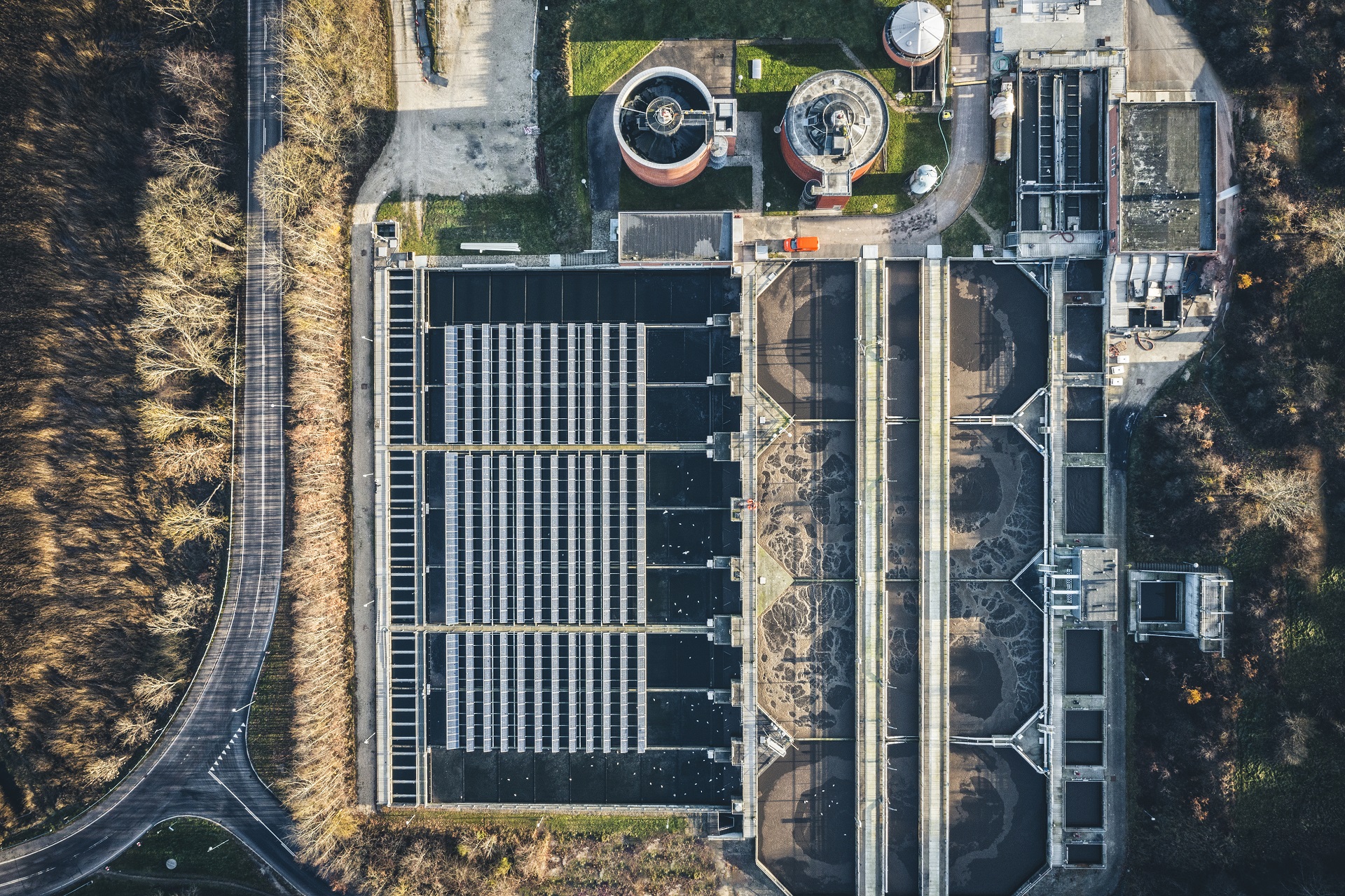 3 Things to Check Before Picking a Commercial Generator
The first electromagnetic generator was invented back in 1831. This was undoubtedly the most significant contribution to the modern power system. The industrial generator market size crossed 12 billion in 2021 and is poised to grow at over 6.7% CAGR between 2022 and 2030. Reports also found that the global annual installation is expected to reach 430,000 units by the end of 2030. A robust generator ensures that all the comfort units like HVAC or lights continue to function even without electricity.
Investing in this equipment is a pivotal step towards business operations. It is especially true since utility customers in 2020 experienced 1.33 billion outage hours which is a 73% hike from 770 million in 2019. The top industries which typically get affected by such events are safety and security, manufacturing industries, data centers and medical facilities. When looking for a generator for your commercial space, consider the following.
1. Fuel Type
Industries and big offices usually require generators between 50kW to 100kW. You can list down the electrical appliances you wish to power and get a rough idea of the generator output capacity. Now pick from the following:
Diesel Generator: These have a long running time or hours of operation. This makes diesel generators ideal for commercial needs. They are also quite efficient as compared to their gasoline counterparts. The motor is quiet and requires less maintenance as well.
Propane Generator: The fuel is 'clean burning' in nature. These are readily available in case you require a brand new one within a short period. The shelf-life is limitless too.
Natural Gas Generator: The top USPs are better air quality, affordability and lesser needs for frequent maintenance. It is odor-free and quite reliable.
Make sure the generator is installed with a heavy-duty extension cord which takes the load off the connected appliances. Keep checking the wattage levels to prevent overloading.
2. Control System
This is the center of a generator that displays a few basic details. They are capable of dead bus closing and breaker control. These ensure a stable power system operation throughout their service life. It will generally include:
data points
speed control
performance issues
fuel level
overall analysis
You must be able to start the generator remotely and seamlessly manage the program. Check for Power Management System as well which helps rented generators to get rapidly configured via a smart plug-and-play design.
3. Physical Size
Undersized generators will not be able to power well while oversized ones mean higher emissions. This is dangerous since 52 people died of carbon monoxide poisoning from generators in the US which can kill in just 5 minutes! So, how to pick the accurate one? Well, consider 1Kw of generator set rating every ¾ to 1hp which is mentioned in the motor plate. But know that better results can be achieved when the sizing to the application is the most accurate. It is a good idea to take expert advice to avoid mishaps.
Regular maintenance and preventive measures via professionals will keep the generators in good shape. They are also able to apply the latest technologies and norms to make sure your commercial building is always safe.